Reminder that resonates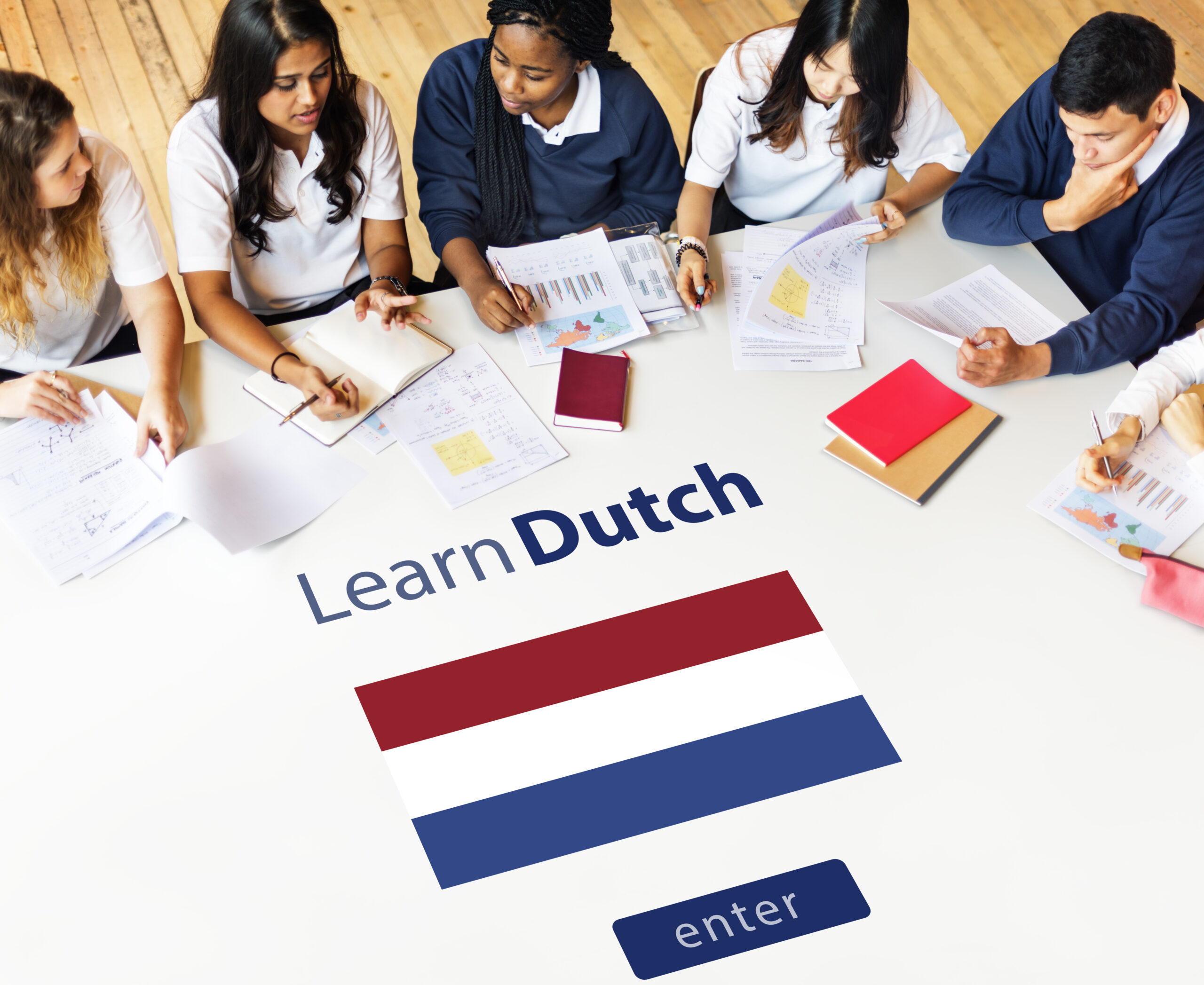 When I came to the Netherlands, I experienced people being very accommodating and compassionate. They did not make me feel like an expat but within a few days, I realized it is not going to be that rosy every time.
I got my children enrolled in a Dutch school. The teachers and the school director were remarkable. They welcomed the foreign community very well. My children were smoothly introduced with the fellow kids and teachers ensured that they integrated well with the school system.
Time passed by, and my children kept going to school, but I could not help with their schoolwork. In fact, I could not even understand what were they being taught at school. Each time I asked my sons, what they did at school, they said to me that they make a circle, sit in that circle talk, sing songs, go out to play, come back to the classroom, sit in the circle and come home. That was pretty annoying to hear until I was invited for a parent-teacher meeting and I requested an English explanation of what my kids did the whole day…To my surprise, this circle thing is one of the beautiful concepts.
You will be amazed that to date when we meet as friends in a group, we sit in a circle and talk, chat for hours, a concept that is now deeply ingrained. So, if your child says, he/she is spending time in a circle, just relax as he/ she is learning life lessons. I got re-assured after talking to the teacher that my child was learning through play and they did everything sitting in a circle and was absorbing the language and mannerisms through this way. I was contented that even though I don't know Dutch, yet I do not have to panic, as my children are learning it well and we can take their help.

Well, when we expect things, that is when we get our life's rudest shocks. A very strange day came into our lives while we were traveling for our weekend holiday. Our kids started talking something in Dutch. They now knew that their parents know no Dutch so they can speak in a secret language in front of us. What a shame for us. I knew parents made up a code language or spoke in a foreign language to hide things from children, but this was going the other way around. The moment was funny but that gave us a signal to "learn the language." We laughed it over, but the impression was strong in my mind.
My elder son was learning the language enormously well and was in the stride but the younger one had terrible hiccups with it or maybe with the overload of language and culture. So, we moved our children to an international school and things got streamlined with English, back as a medium of instruction. Yet they kept learning Dutch now as one of the subjects.
Just another time, I went to a drug store to ask for medicine. I could not understand the contents. I asked for help at the store but the only customer service representative present that day refused to help. She said to me" learn the language and find out yourself". I said to her "I've been here for less than a year". On that, she replied, "still long enough time!"
I was shocked. The second reminder to me "learn the language".
Well, I am not quoting the name of the store, as later when I visited it, I never had that experience. Maybe those bells were important for me to enroll in a Dutch course then.
Therefore, learning Dutch was anyways becoming an important step for us and I finally did it, but after 2 years of procrastination. I was expecting may be my husband asks me to pack up bags for a new location or maybe the Dutch law changes that expats need not learn and speak Dutch. However, nothing happened, and I started to learn the language. Amazingly I was learning well, and I found it fun to learn and use it. To my surprise, the moment you start speaking Dutch, the Dutch people switch to English while talking with you.
Internally, I was irritated why I wasted my time learning the language as now they switch to English so easily but that is the proud Dutch. When they see you making an effort to learn their language, they probably feel that expats really do an autopsy of their linguistics so to protect the gracious sounds of alphabets like "G" they switch to international English. Forget about the other sane alphabets we have in standard English a, e, i,j….everything gets a new sound altogether. God forbid, if you have to spell your name in Dutch with these alphabets in your name, you will probably get a new name altogether.