Diversity and Inclusion(D&I)- Is it a sham or for real?
In recent years, the focus has largely moved to conversations around Diversity & Inclusion (D&I).
Initially, it seemed like a sham to grab low-hanging fruit, so companies could fulfill their compliance targets. However, it was a sheer perception that fizzled away, when I started working for Top Employers Institute (TEI). 
It was interesting to learn that there are companies like TEI who "walk the talk". I was quite impressed when the HR Director told me how much they value diversity in their workplace. I was guided to embrace diversity in its real sense, at an enterprise level and not just superficially. We looked at diversity, not only from a gender lens but also from the perspective of religion, diversity of thought, and equity.
Visibly, companies were not only taking steps at the board level but also actioning at the ground level.
Now the question is why did I start to write about it?
To me, D&I was something that would primarily interest the corporate sector but it was not so. I am a board member at "Amstelveen Oranje" (AO), a non-profit organization focusing on preserving the Dutch culture in Amstelveen.
Initially, I wondered how I landed there, but working with the group made me realize the reason was D&I. Another reason is the city itself. It gave me so much warmth and acceptance that I wanted to give something back. AO's initiative to integrate expats into Dutch society gave me the purpose I was looking for. I was warmly accepted and integrated within the organization. Now when I go to the monthly meetings, I see them talk passionately about a diverse board. It pleases me to see that they are looking at D&I from a broader perspective. 
Very recently I also joined Amstelveen Connect, an initiative by Amstelveen Gemeente(Muncipality). To me, this is an exemplary start in bringing the diversity in Amstelveen under one roof. An initiative that rightly stands to its name. This platform gave me a feeling that D&I is no longer just a boardroom conversation. It is rather hitting the ground in all types of corporate, social, and governmental organizations. Right metrics are being put in place to ensure it gets its real meaning. 
This Kings day, Amstelveen Oranje organized a bus tour to go across different parts of Amstelveen along with the Mayor. As a tradition, the Mayor, the Deputy Mayor, and other prominent people from various political parties joined us.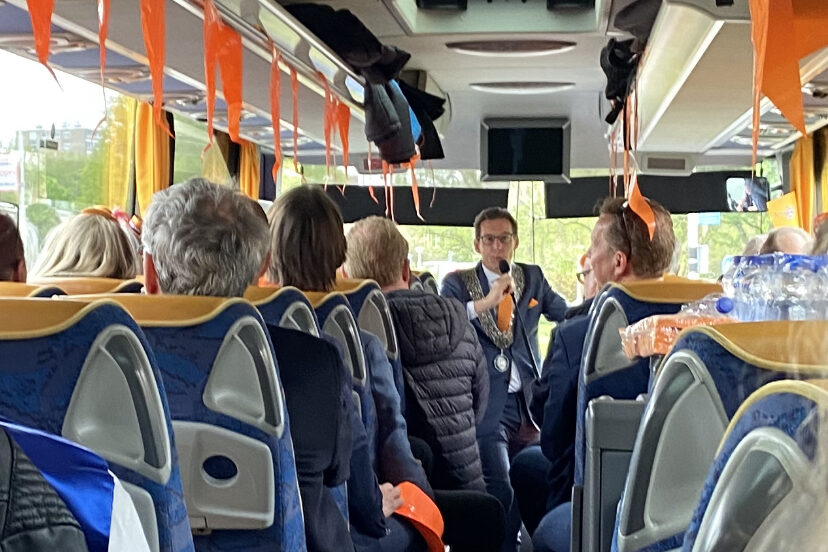 AO distributed 4000 tompouce(the special Dutch pastries) in the care houses, senior citizen homes, and hospitals a day before Kings Day. The Mayor together with his team and AO members visited these homes on King's day and celebrated the day by eating and dancing together with the residents. The smiles that these gestures brought to the people were unimaginable and would be best left unsaid.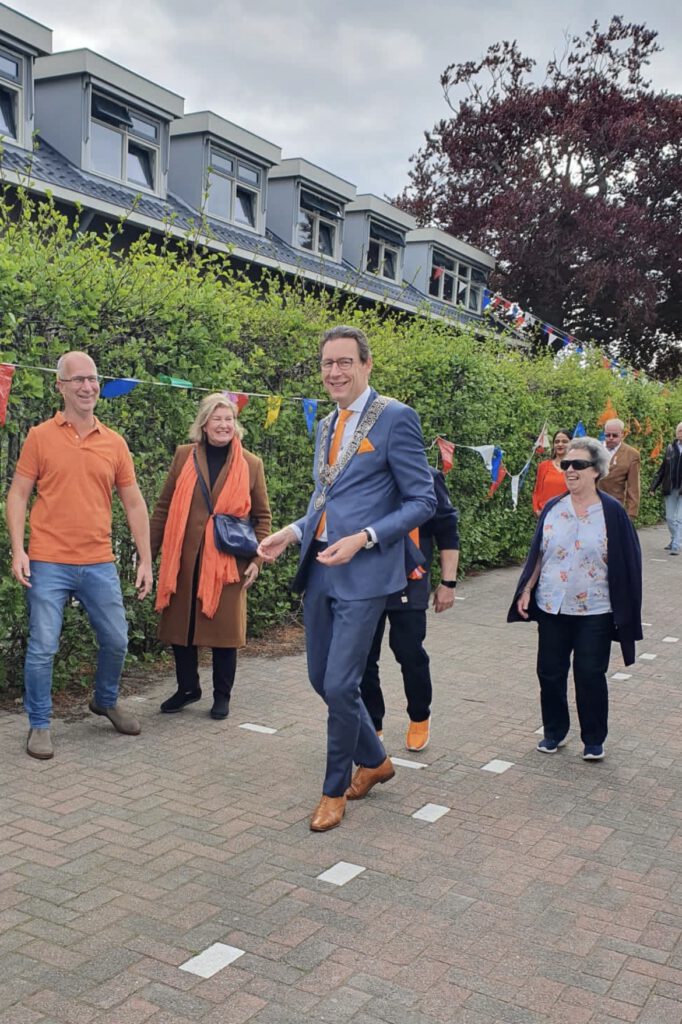 We then halted by the flea markets distributing AO flags. With the Mayor walking next to us, it symbolised that WE together make Amstelveen diverse and made me feel happy within.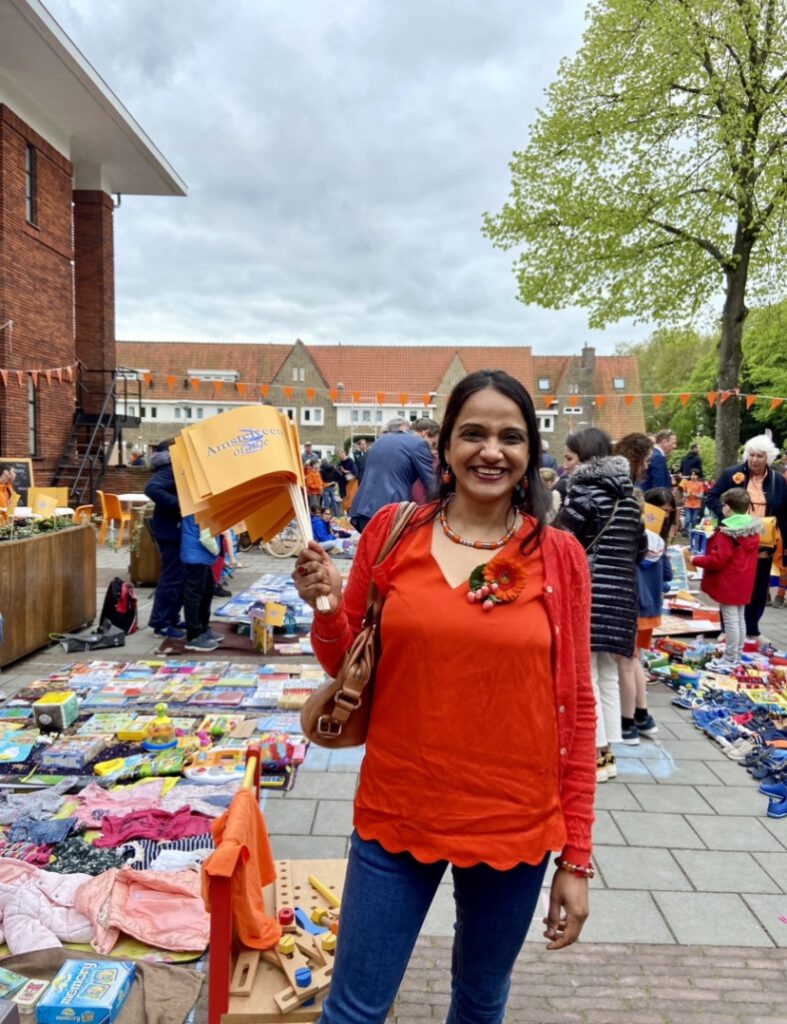 It was a diverse group of people who I met. Different nationalities and backgrounds working together in government organizations for D&I initiative were endearing. I was delighted to see the work happening at the grass-root level.
The world seems to be swiftly changing around me. It seems I have just learned about a few organizations on their efforts toward diversity and inclusion. The little I've seen or experienced guarantees it is not a sham. I am witnessing a world that is bringing the intention of D&I to its execution. This does give me hope and instills the belief that there is real hard work going on behind the scenes to give D&I its due place.
Jagdeep Kaur
I am an HR professional and a freelance author with more than 15 years of experience in the areas of General HR, Recruitment, and building start-ups. I live in Amstelveen, The Netherlands, and love to write about my experiences and of other expats in this beautiful country. My blogs, interviews, and poetry are a pure reflection of my personal interactions, thoughts, and experiences.