Happy Mother's Day to all mums…
A poem dedicated to all the incredible moms on Mother's Day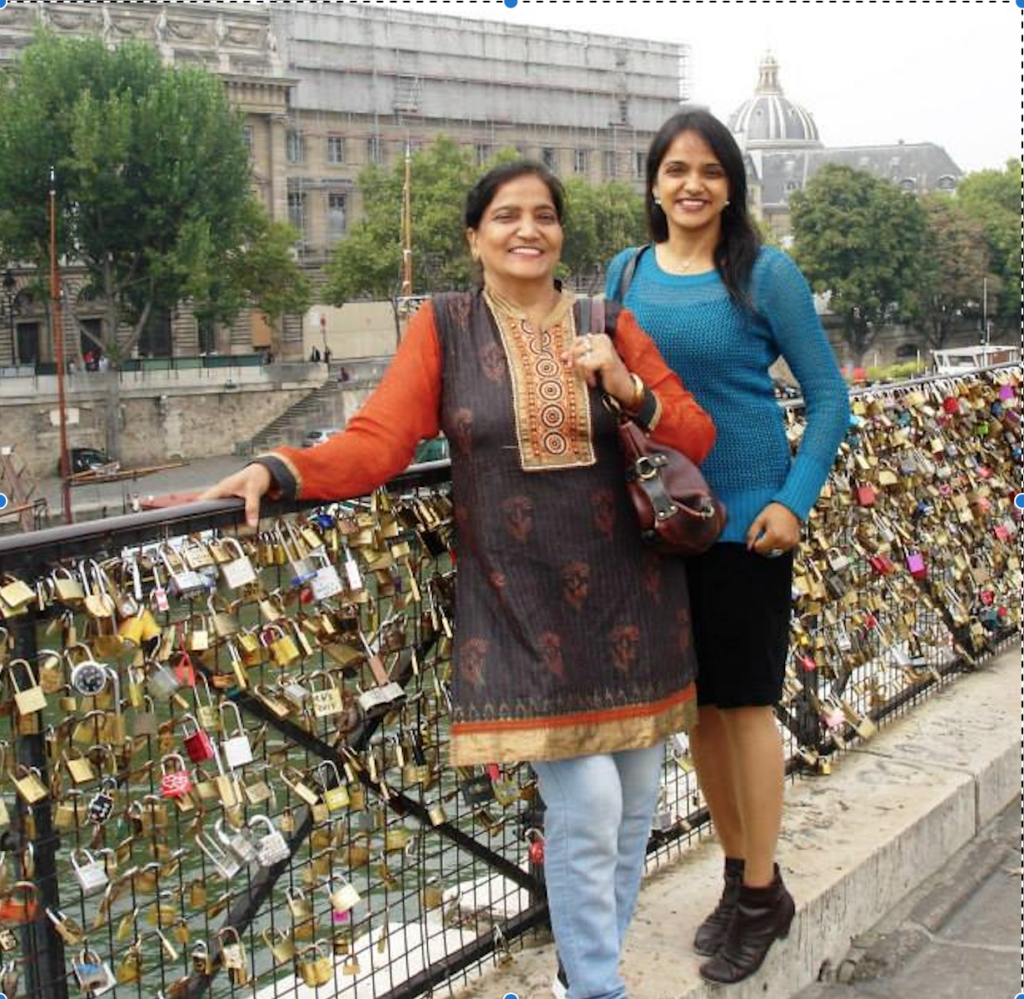 This one is for my incredible mom…
Mommy…
You are the first one I had when I entered this world,
You gave me the strength to create my little dreamworld.
You were the first eyes I ever met,
You helped me envision what is right to get.
You spent sleepless nights praying for me when I was sick,
You helped me heal through God's magic.
You are the one who brightens up my gloomy days,
You bring me joy when life shows up in difficult ways.
You support me in my weakness,
You help build up my strength and uniqueness.
Your constant back keeps me away from loneliness,
Your comforting love brings me warmth and coziness.
Today on Mother's Day I want you to know
That you are a model mother, my example of living.
You never think of yourself but consistently keep giving.
You always chain yourself, being a daughter, mother, or wife.
You never demand your time, however hard is your life.
For once I want you to stop worrying about me and my plight
And live a life, free in your own right.
Your love is engraved in my soul and the deeper I delve, the more I discover
That my world is full of happiness just because you are my mother.
Love you Mom…
Happy Mother's Day
Jagdeep Kaur
I am an HR professional and a freelance author with more than 13 years of experience working in the areas of General HR, Training and Development, Recruitment, and building start-ups. I now live in Amsterdam, The Netherlands, and love to write about my experiences and of other expats in this beautiful country. My blogs, interviews, and poetry are a pure reflection of my personal interactions, thoughts, and experiences.